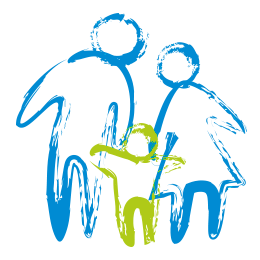 Transform the society through the families that live in True Health, through a franchise with unique products that combine the ancient knowledge of millenary cultures and the most advanced in Biotechnology, a combination we call Nutraceutical Fusion.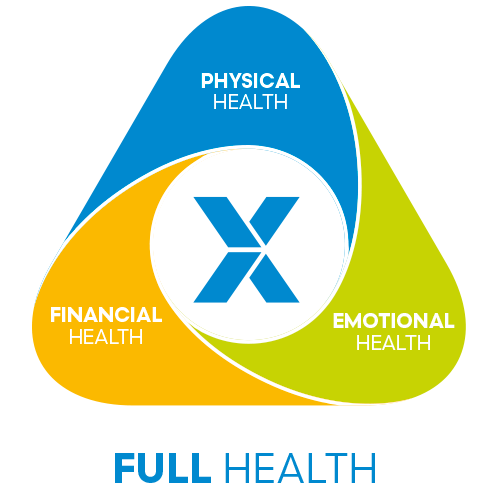 To be the best well-being organization for the world by  offering a unique Full Health proposal, based on a concept that encompasses Physical Health, Financial Health and Emotional Health.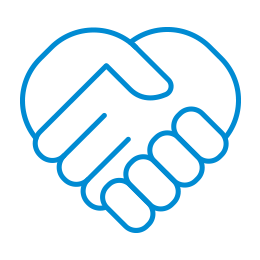 ETHICS AND RESPONSIBILITY
Every challenge that the organization faces is managed with ethics, responsibility and great commitment towards the common benefit of the entrepreneur and the company.
INNOVATION, FLEXIBILITY AND ADJUSTMENT TO CHANGE
We understand that the only thing that is permanent is change; hence, we not only adapt, but we also seek change and continuous innovation, in order to guarantee continuous growth.
IRON WILL
Our great perseverance and passion keep us focused on pursuing the only result that ensures our success: Improve people's lives.
CREATIVITY
Our open, creative and innovative way of thinking is the basis of our growth and permanent improvement. We also use existing technologies while we create new ones, especially in the field of health and biology through natural products.
LEADERSHIP AND TEAM WORK
We promote the generation of outstanding employees and leaders, who encourage shared work with respect and foster loyalty, gratitude and inspiration.