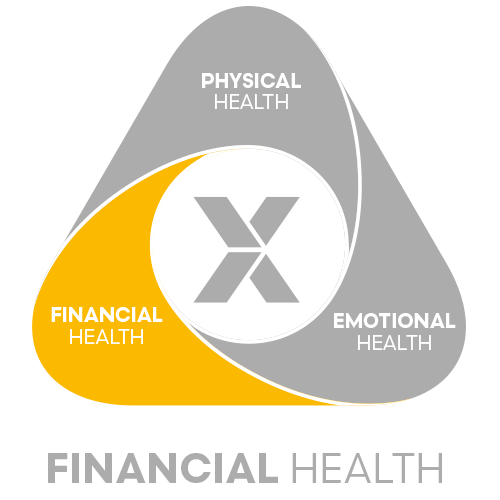 LIVE THE LIFE IN FREEDOM YOU ALWAYS SOUGHT.
Why limit yourself and be a simple spectator, when you can be the star?
Achieving the life you deserve and having time to enjoy it just depends on you. Enjoy the freedom of time and money, working among friends and at your own pace.
See more