LIVE HEALTHY

IN FULL HEALTH
LIVE HEALTHY

IN FULL HEALTH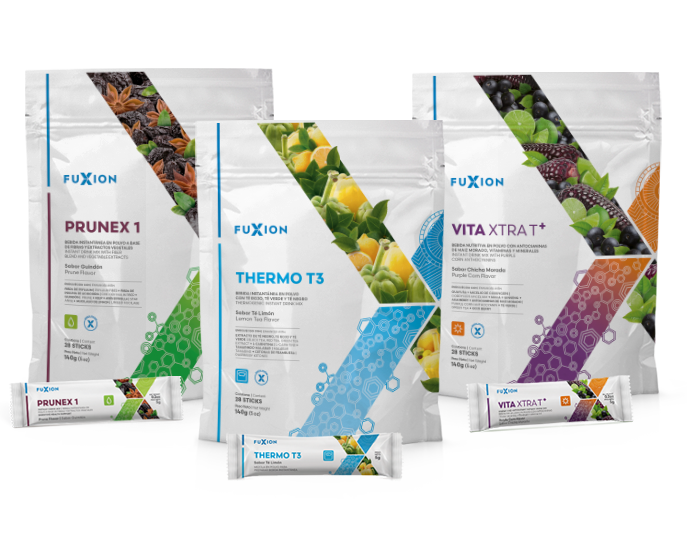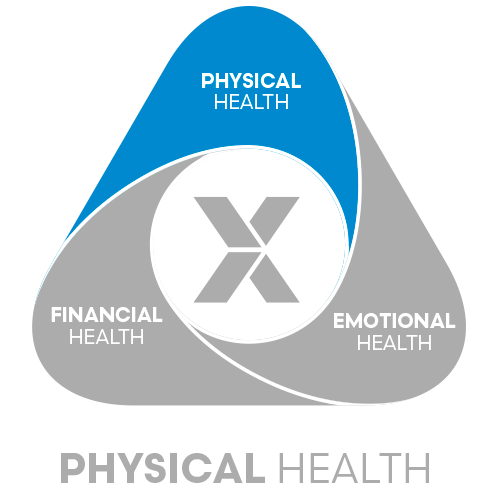 FULL HEALTH
Feeling well is not the same as being healthy. To reach Full Health, you need every cell in your body to work at its 100% capacity. This will then translate into a healthy body, with the right weight, keeping itself young and vital for a longer time. A healthy body promotes a better quality of life.
FuXion® has food products with specific functions to help you achieve this. Does it sound good?
Nutraceutical
Fusion
Knowledge of ancestral cultures + Latest scientific advancements
Nutraceutical
Fusion
Knowledge of ancestral cultures + Latest scientific advancements
Nutraceutical
Fusion
Knowledge of ancestral cultures + Latest scientific advancements
Nutraceutical
Fusion
Knowledge of ancestral cultures + Latest scientific advancements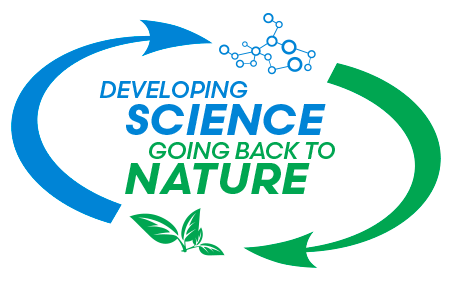 The FuXion® products are unique nutraceutical products that produce amazing outcomes in your body. They are the result of combining the knowledge of millenary cultures (Andean, Amazonian and Asian) in the use of food to improve health and the latest scientific advancements in cellular biology and human nutrition. That is what we call NUTRACEUTICAL FUSION®
See more
Nutraceuticals products play a specific role, going beyond simple nutrition; their functional properties help prevent and improve people's health conditions. Some food products contain several types of specific nutrients or "active agents" that are isolated through technology to concentrate and combine the most beneficial, healthy and safe agents for the body, which are then incorporated in functional food recipes, more adequate for modern life.

With the FuXion® technology we are able to change these natural concentrates from liquid state to powder in seconds, keeping in this way 100% of its functional properties, enabling aseptic packing and preventing the use of preserving agents.
FUNCTIONAL BEVERAGES
that adapt to your daily life
FUNCTIONAL BEVERAGES
that adapt to your daily life
FuXion® products are presented in the form of delicious functional beverages perfectly adapted to your dietary habits, offering you tasty refreshments, shakes, teas and coffees that produce amazing results in your body. The ingredients are extracted from natural foods that are concentrated and combined to boost their power in unique formulas and thus multiply the benefits for your health, the
"X Effect ".
FuXion®products are not found in capsules or tablets, but powder mixes in practical sticks or sachets, ready to be mixed with water.
Animation of the production process
Catalog
and products video
FORMULAS UNDER PATENT
Our products have unique formulas, masterfully combined to achieve a benefit multiplying effect in your body. This is the result of years of scientific research and millions of dollars of investment in the development of our own and international patents.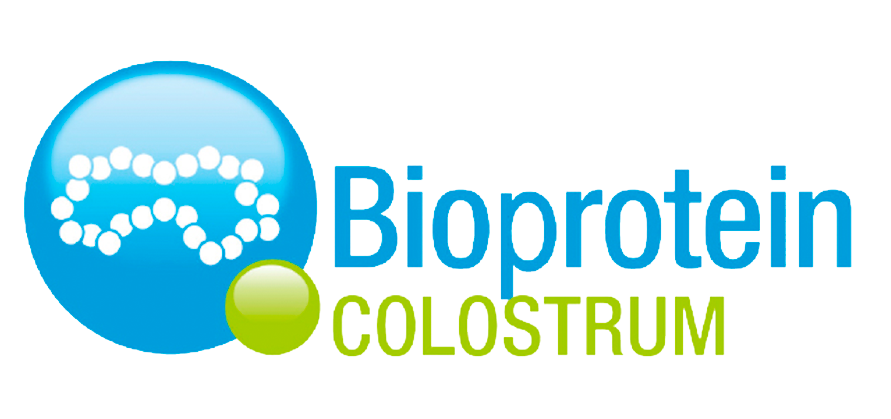 BIO PROTEIN+ CON COLOSTRUM® is the protein formula by Fuxion® Biotech that promotes the greatest cell regeneration, as it has 100% bioavailability.This is possible because it combines four types of proteins that contain the 8 essential amino acids—in proper quantities—that the cells require to keep an active metabolism and regeneration system. Bio Protein+ con colostrum® combines specific proteins extracted from Bovine Colostrum (called immunoglobulins) mixed with Protein Isolated from Milk Serum, Soy Protein and Egg White Protein, which together provide a food with 5 times more protein for immunological action. These proteins of animal and vegetal origin act as protection, growth and cell regeneration factors with 100% bioavailability. The greater bioavailability results in a more efficient assimilation in the case of proteins, promoting better metabolic activity, a greater feeling of fullness, as well as maximum protection and muscle tissue regeneration.
BioFerrin®
Antiviral of natural origin in milky presentation that offers a unique mechanism to keep an optimal health.
33 studies certify the antiviral properties of Lactoferrin.
Proven effectiveness against the flu and common colds.
The BioFerrin® patented formula is included in our BiProTect shake, one of our key products.
Wellmune WGP®
Wellmune WGP®, is a natural product clinically proved to stimulate the Immunological System, with more than US$ 250 million in research and development, recognized by the FDA and the FFDCA as GRAS (generally recognized as safe, 21CFR170.35 reference).
Wellmune WGP® is a formula of Beta glucans extracted from brewer's yeast (Saccharomyces cerevisae) that stimulates the innate immunity by promoting neutrophil activity upon consumption, alerting the body's natural defenses to protect it against bacteria, viruses and carcinogenic cells.

Clinical studies have proved that Wellmune WGP® generates a substantial amount of:
The percentage of active immunological cells available to defend the body.
Mobilization of key cells of the innate immune system where aggression occurs.
Improvement of speed at which invaders are recognized.
Invader phagocytosis rate (destruction) causing a more complete immune response.
wellmune wgp®
—present in our product Veramás— reduces the incidence of respiratory infections and their symptoms, reinforcing the sense of well-being.
Actinos®
Strong vasodilator.
Promotes the production of nitric oxide by the body
Favors muscle recovery.
Anti-catabolic.
Increases muscle mass.
Helps burn fat.
Favors elimination of muscle toxins.
Inhibits plaque adhesion.
Lowers blood pressure.
Intestinal mucosa protector.
Nourishes and tones muscle fiber.
Promotes increase of muscle mass.
Generates defined muscle mass ("crafted") in a shorter time.
Increases physical performance.
Reduces muscle fatigue.
Increases energy level.
Increases muscle strength.
The Actinos® patent is included in our product BioProSport of the Sport System line.
ProLibra®
A new bioactive protein extracted from milk serum, developed as a healthy weight-management solution:
Speeds up the loss of body fat, gives the feeling of fullness.
Helps lower postprandial glycemia.
The ProLibra® patent is included in our product BioPro Fit of the FuXion System for Losing Weight and Measures.