A HEALTHY MIND FOR A HEALTHY BODY

ENHANCING PRODUCT LINES
Stress, worry, and mood changes, such as lack of concentration, extreme tiredness, and depression, have become some of our society's biggest health problems. This system offers the vitamins, amino acids, and minerals necessary to help you withstand the ups and downs of a busy daily life.
Find the essential nutrients to balance your nervous system, and combat mental exhaustion from a hectic daily life.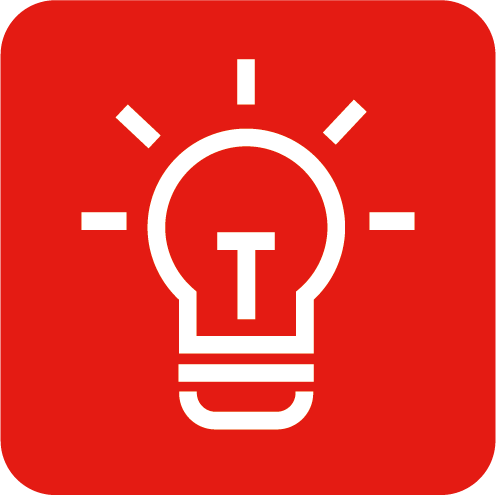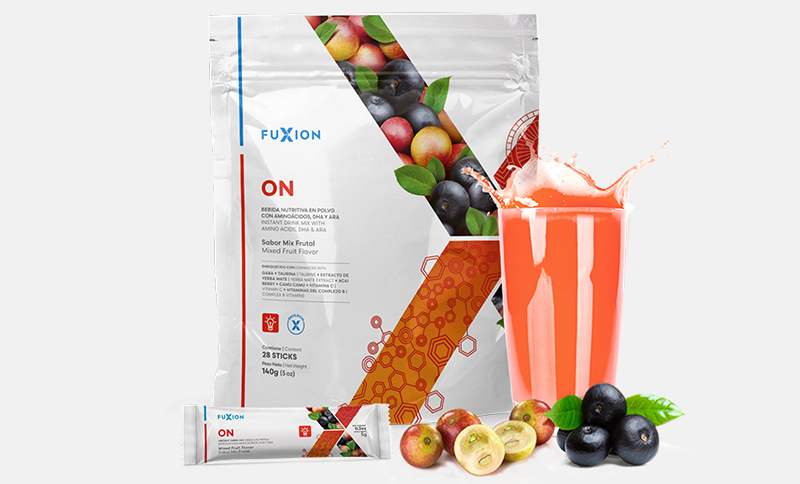 FUXION ON
Invigorating drink made with amino acids, vitamins, conjugated fatty acids and plant extracts, which help improve brain nutrition and stimulate functionality.
REFLECTION, CONNECTION, ACTION!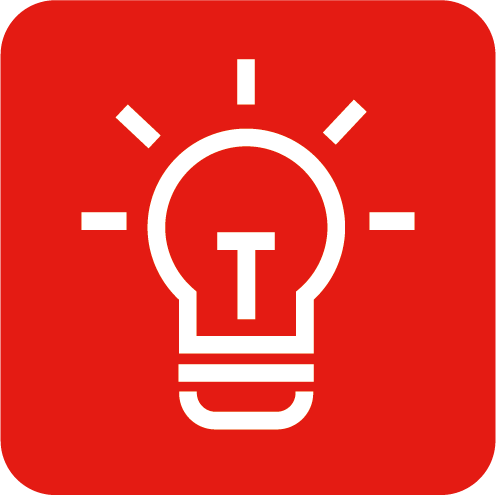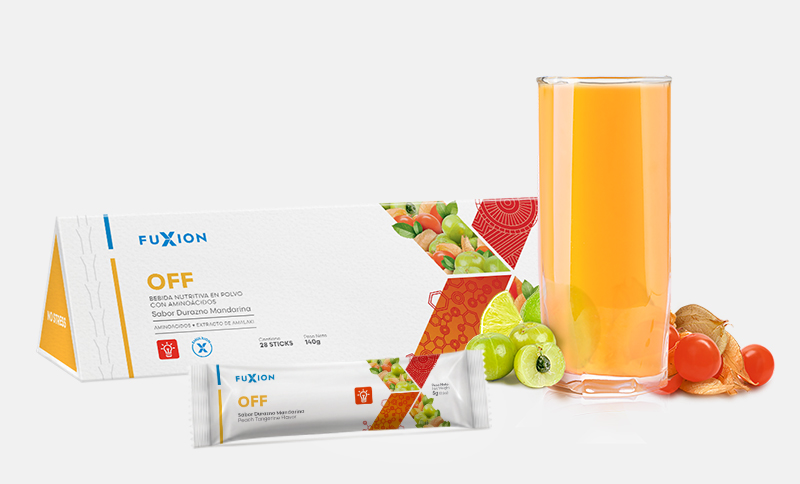 FUXION OFF
Delicious nutritious drink made with essential amino acids that act on the brain to keep it relaxed, focused and positive. These amino acids, in combination with Amalaki and Ashwagandha extracts, complex B vitamins and magnesium, contribute to a better neuronal nutrition, to balance the nervous system and optimize the natural processes of relaxation, without producing drowsiness.
TAKE THE WORLD BY STORM CALMLY AND FOCUSED!