¡THE BEST POSSIBLE DEFENSES!

ENHANCING PRODUCT LINES
Nutraceutical products that will help you boost your health in specific ways, based on your own individual needs. Each person is different, and everyone deserves a healthy life.
Increase your defenses and protect your body!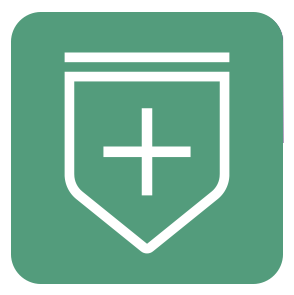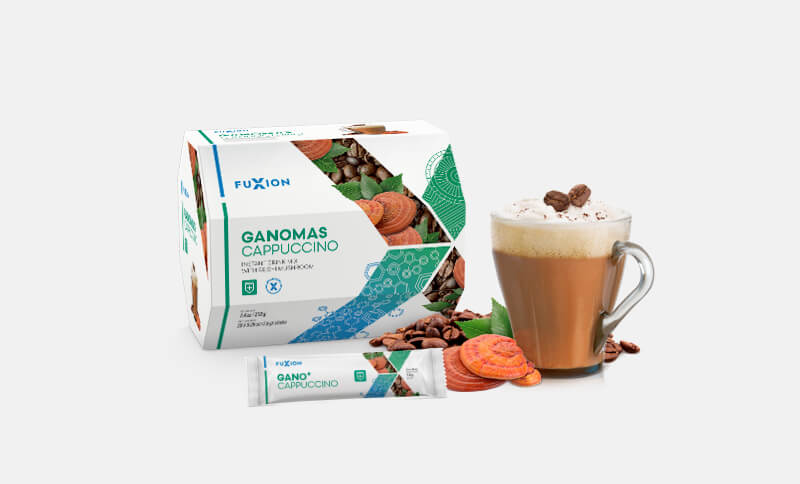 FUXION GANOMAS CAPPUCCINO
Imagine relaxing with a good book, sipping on a cappuccino, and knowing that it is packed with a shield to safeguard your wellness. Gano+ is a delicious cappuccino coffee drink made with Ganoderma Lucidum extract (reishi mushroom), known for its antioxidant power that may help improve your overall health.


IMPROVE YOUR HEALTH NEVER TASTED SO GOOD.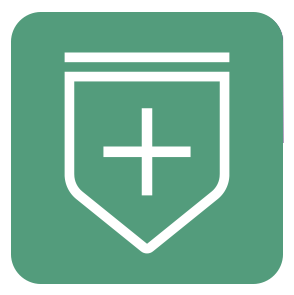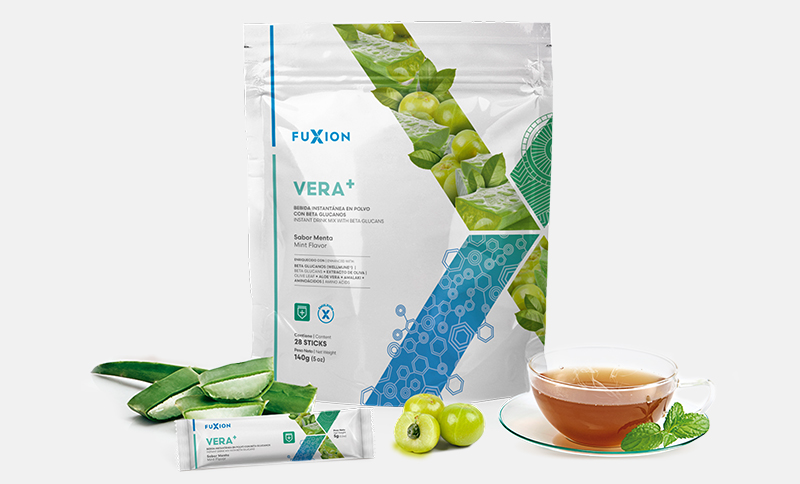 FUXION VERA+
An herbal mint tea combination, with aloe vera extract and vitamin C to strengthen your whole immune system. Complemented with Wellmune WGP® (immuno-based beta glucans formula), clinically proven to enhance immune function.


Put your defenses at full power!