LIVE HAPPY

live in Continuos Growth
LIVE HAPPY

live in Continuos Growth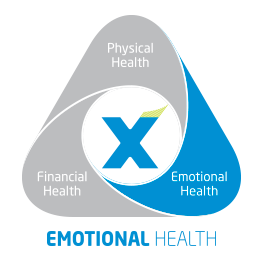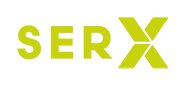 Do you want to be really happy?
Happiness depends on you. It is in your hands!
Be as happy and successful as you are willing to be with SER. That is what the Expansion and Results System (SER) of
FuXion® 
is all about. SER is an ecosystem of personal expansion that will help you grow continuously and reach your maximum potential, so that you may build the life you have always dreamed about!
With SER Discover the best version of yourself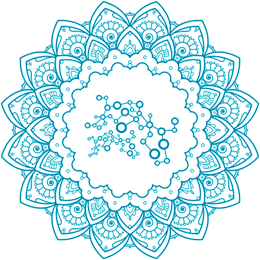 ANCESTRAL KNOWLEDGE AND ADVANCED NEUROSCIENCE
When ancestral knowledge and advanced Neuroscience come together, bridges are built in your mind that take you to a positive and stimulating condition, which, in turn, will enable you to reach greater and better results in whatever you undertake!
SHOUT, SING, GET CARRIED AWAY!
SHOUT, SING, GET CARRIED AWAY!

IN-CLASS WORKSHOPS
We invite you to share group experiences, dynamic and of high emotional impact, with experts who will guide you along the path of learning and personal transformation.
STEP BY STEP , GREAT GOALS

ARE REACHED
STEP BY STEP , GREAT GOALS

ARE REACHED

ON-LINE WORKSHOPS
We invite you to learn, grow and BE through SER, since regardless of where you are, you may always access our innovative proposal on line: SER has used the innovative science of the Learning Code, learning paths, and ancestral knowledge techniques to create exciting transformation adventures!