Whatever you do, do it with energy!
Our body needs plenty of continuous energy for all its vital functions.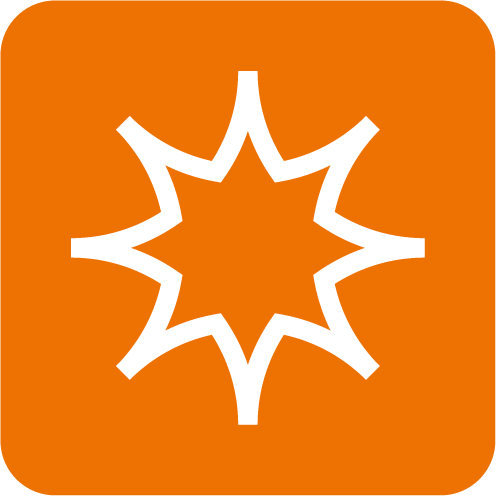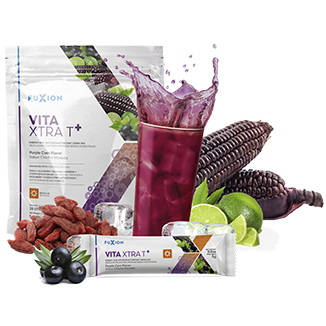 FUXION VITA XTRA T+
This unique antioxidant, multivitamin and multimineral drink is a powerful nutritional source to give you physical energy and vitality. This incredible Clean Label formula will help you to receive a long-lasting energy boost that will last the whole day, while reducing cellular oxidation.


The energy you need to live each day to the fullest!