Whatever you do, do it with energy!
Our body needs plenty of continuous energy for all its vital functions.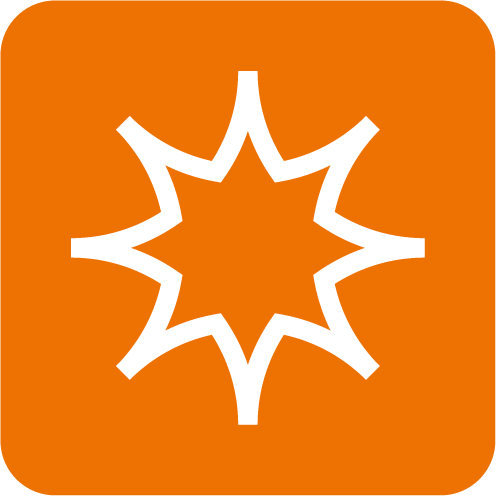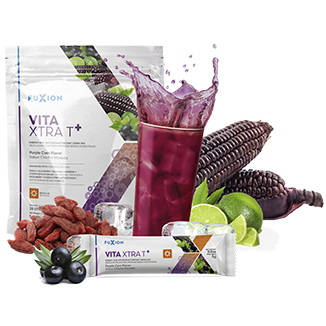 FUXION VITA XTRA T+
This unique antioxidant, multivitamin and multimineral drink is a powerful nutritional source to give you physical energy and vitality. This incredible Clean Label formula will help you to receive a long-lasting energy boost that will last the whole day, while reducing cellular oxidation.


The energy you need to live each day to the fullest!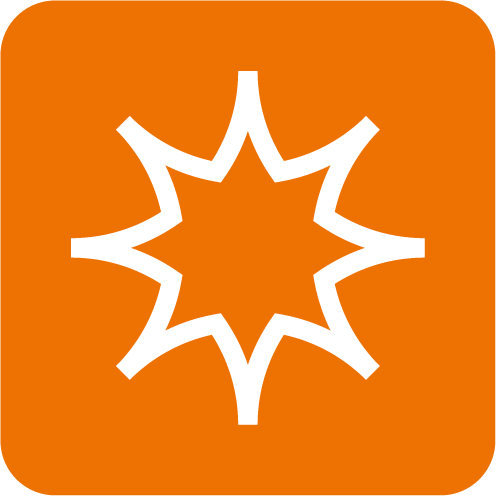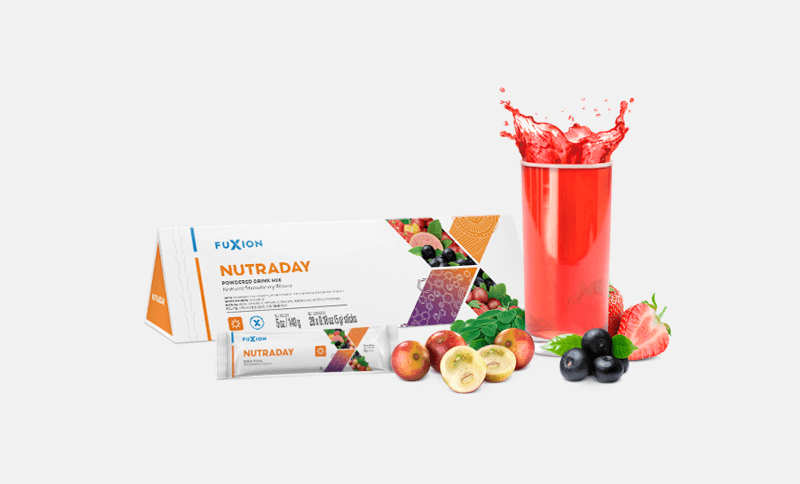 FUXION NUTRADAY
Delicious natural strawberry flavored soft drink, with everyone The micronutrients you and your family need to have vitality and strengthen their defenses. It is enhanced with Moringa extract (natural source of iron, 25 times more concentrated than spinach) and calcium (17 times more concentrated than milk). This delicious mix is the ideal food to complement the nutrition of your family, from your children to your grandparents.
IT GIVES YOUR BODY THE NUTRIENTS IT NEEDS!