Cleanse your body and give it the balance you need!
All cells and organs in our body produce waste and toxins. Such wastes should be eliminated efficiently and progressively, otherwise they accumulate in our system, and our defenses decrease, making us more susceptible to disease.
Cleanse your body and give it the balance you need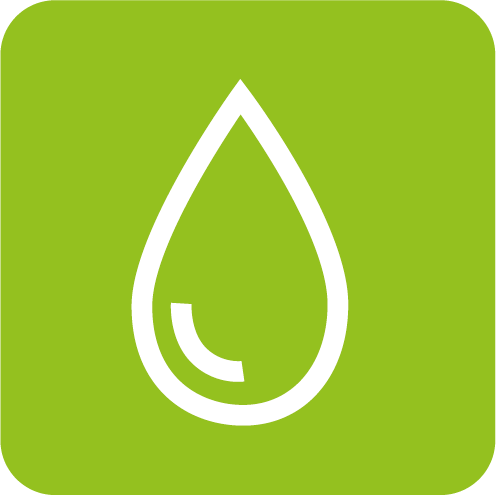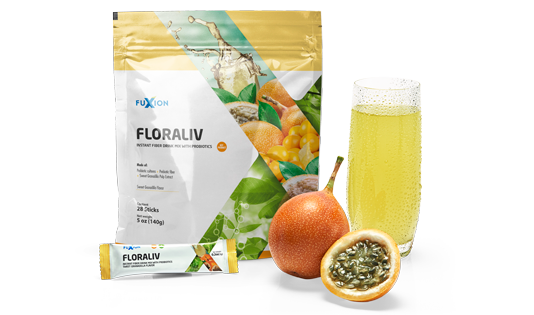 FLORALIV
Good health begins in your gut! Each serving of this tasty drink -made with passion fruit pulp- will deliver more than 10 billion live probiotic bacteria (good bacteria!) to your intestines; enhanced with prebiotic fiber, plus vitamins and minerals. Its daily consumption will help you to regenerate, balance and maintain your intestinal flora, thus improve your body's natural defenses.


Protect your body from the inside!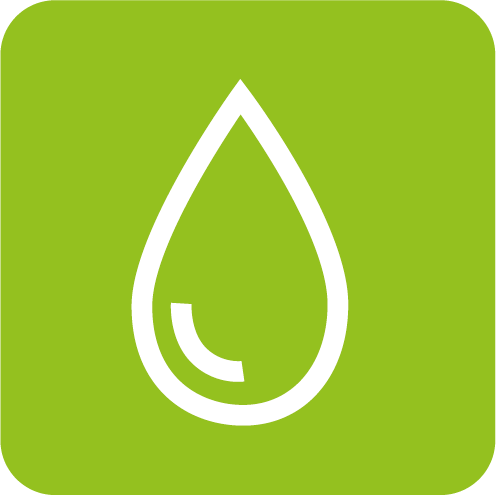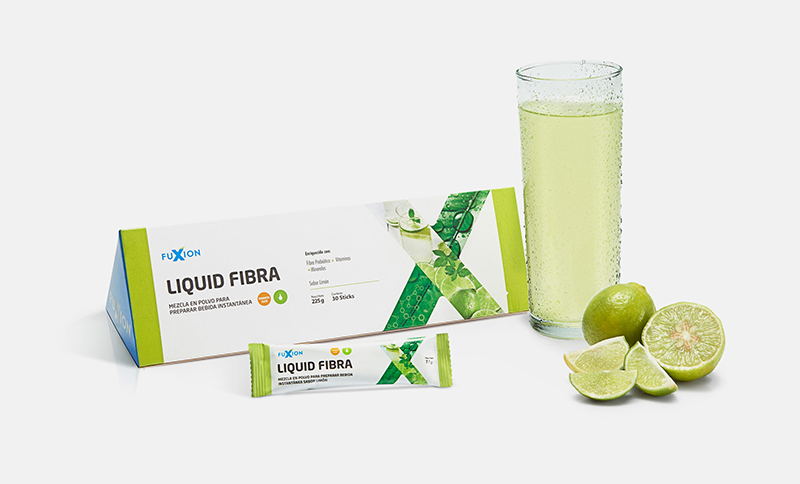 LIQUID FIBRA
If you want to get or stay healthy, it's vital that you keep things moving through your digestive system. Liquid Fibra contains dietetic and prebiotic fiber (inulin chicory), along with extra vitamins and minerals. Its fuctional fiber blend nourishes the intestinal flora in your digestive tract to help you keep regular.


Punctuality, a virtue in your digestive system!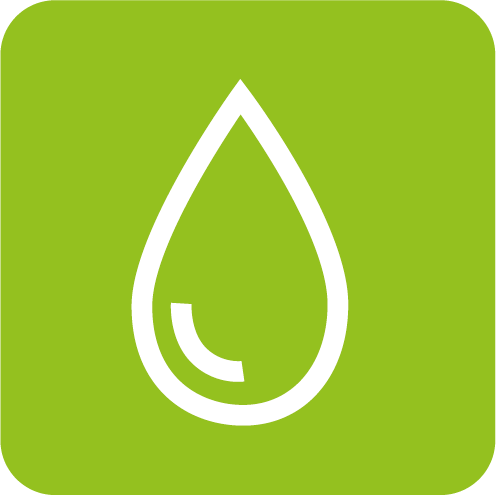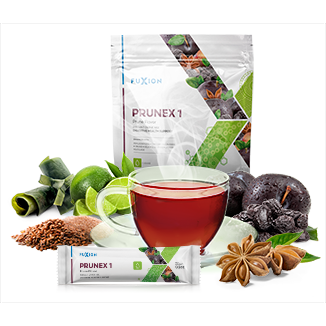 PRUNEX 1
A plum flavored tea, easy to dissolve, with effective ingredients like prune extract, psyllium, linseed mucilage, star anise and kelp very effective for cleansing the digestive system, and relieve constipation in a healthy way with no discomfort. Because when everything runs smoothly, you feel great!


FREE THE TRANSIT IN YOUR DIGESTIVE SYSTEM!